Chris's Animal Hotel

KALIVIA, ATTIKI.
Fully Licensed Boarding Kennels, Cattery & Relocation.
Tel: + 30 69733 59728
About Us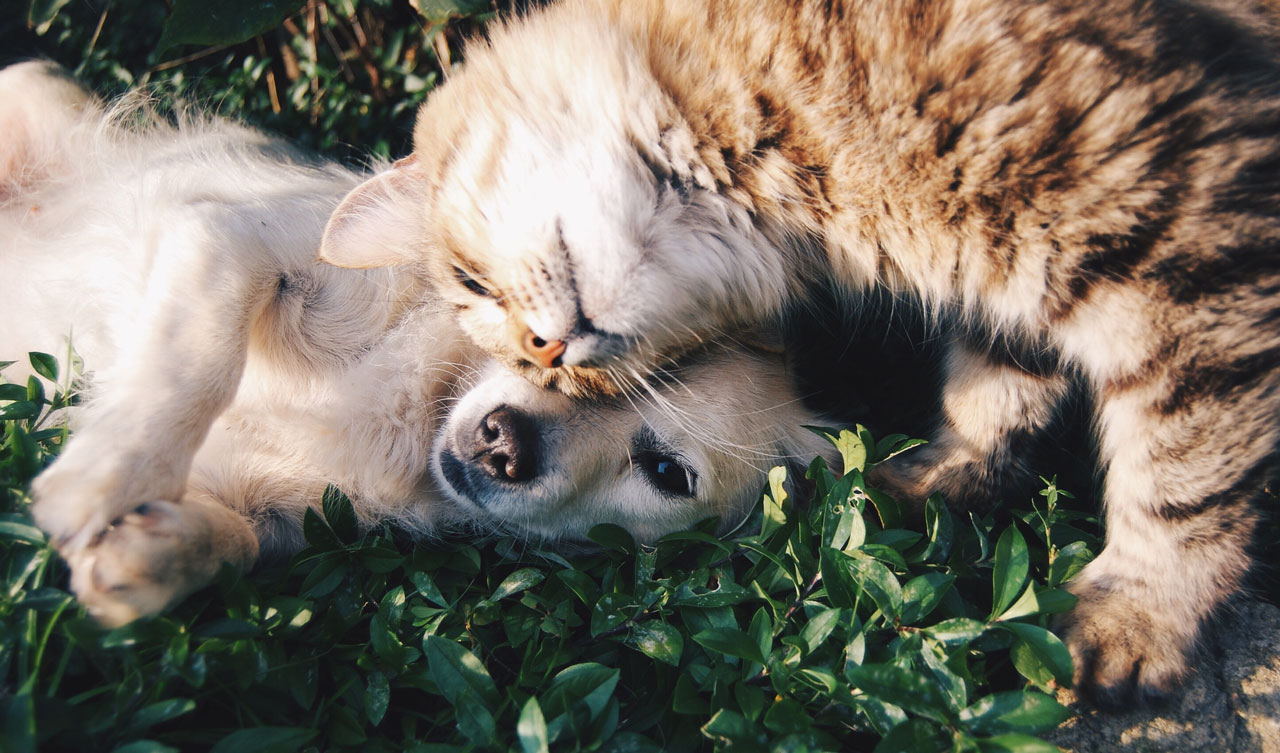 Chris's Animal Hotel is situated in the countryside of Kalivia Attiki, positioned only 10 minutes from Athens Airport.
Chris's Animal Hotel is owned and run by me, Christine Graves a well-qualified, highly experienced and life-long animal lover who is a British citizen. I offer the following services:
All animals are cared for in the most professional and welcoming manner; reducing the amount of stress an animal may feel in a boarding situation. I possess the following qualifications:
Diploma in Dog Psychology
Diploma in Dog Training
Diploma in Veterinary Nursing
I also offer longer term boarding for pets that will be travelling abroad; and can arrange the relevant vaccinations, blood tests etc. as part of my international pet relocation service. Ministry of health certificates may required for travel depending upon destination. Copies of my current licenses can be viewed by clicking clicking here.
PET BOARDING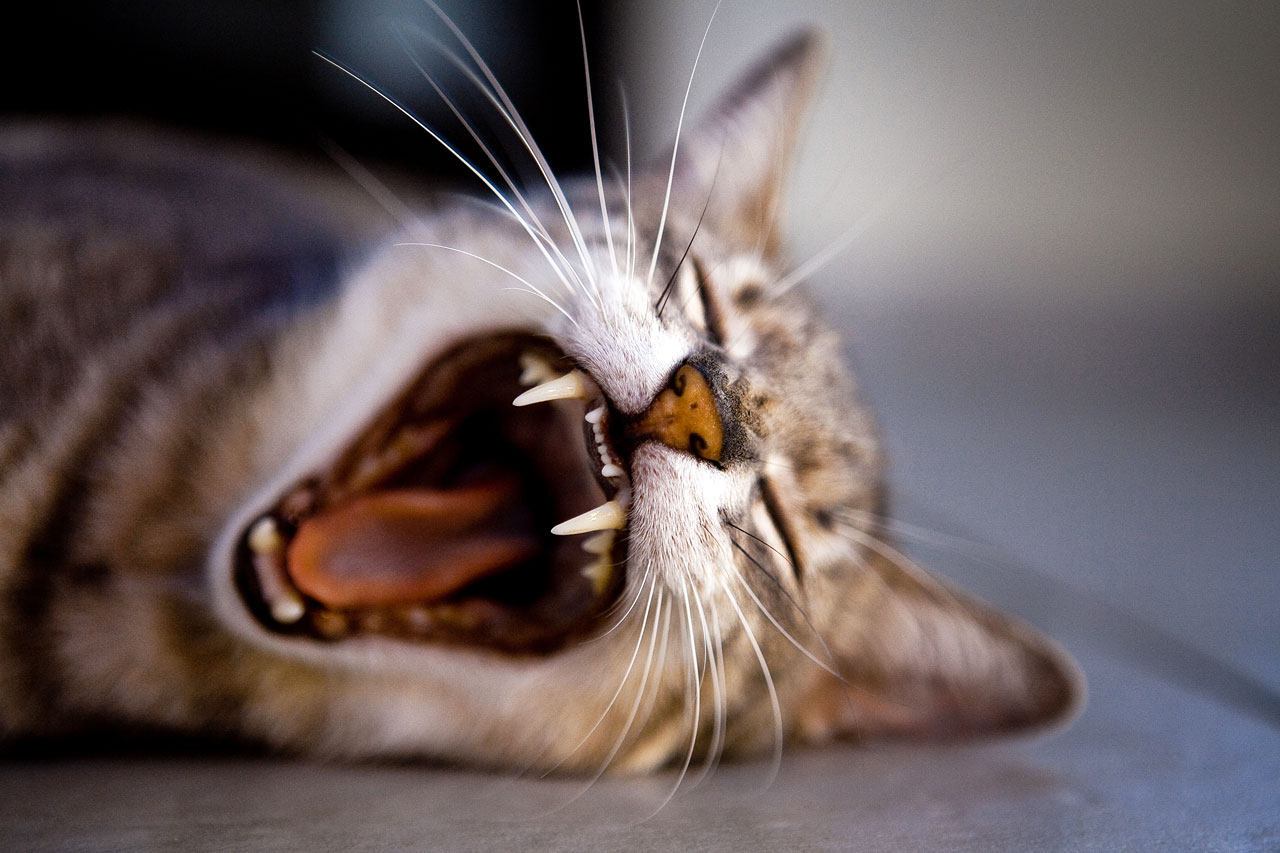 I provide comfortable and fully licensed accommodation for both dogs and cats in custom built facilities, which are cleaned frequently throughout the day to high and exacting standards, to ensure the welfare of your pet during their holiday; dry food is supplied included in the price, but individual needs and special dietary needs can be accommodated, just ask for further details and to discuss your pet's arrangements.
Dog Kennels comprise a comfortable 2m x 2m inside room, with an additional covered outdoor run of a further 2m x 2m, which is accessible during the daytime. All dogs are exercised on leads at-least once a day and are allowed free play time several times a day in our secured yard.
Cattery Pens are 2m x 1m wide, linked by a security passage, all of the pens have a raised area with a box for the cats to sleep in.
I have many regularly returning canine and feline clients, who enjoy coming to stay and see it as a purrrrrrrfect pet holiday.
All animals must be fully vaccinated, microshipped the health book / passport must accompany them during their stay..
I use a local veterinary practice which is just 10 minutes away so you can relax safe in the knowledge that your pet is in the safest of hands on their holiday.
PET RELOCATION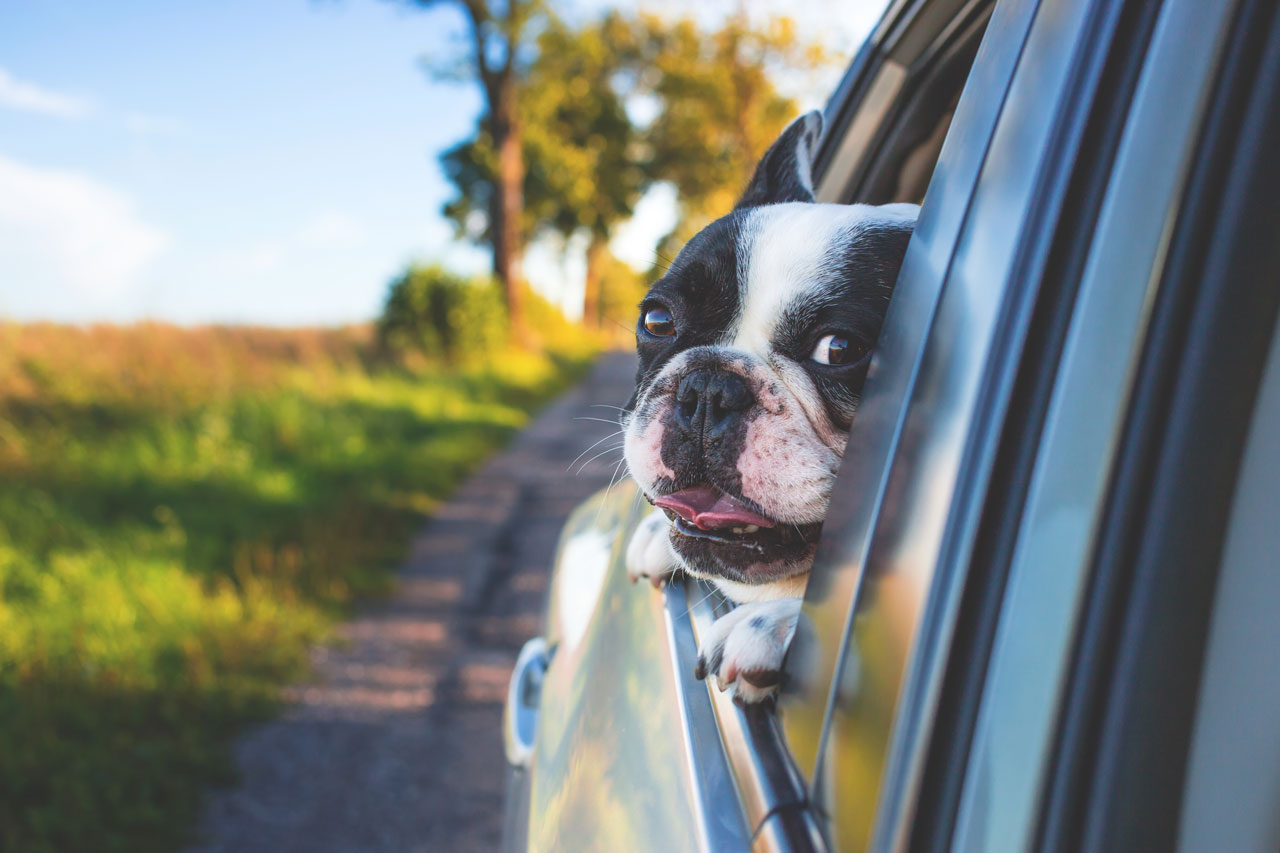 Our INTERNATIONAL PET RELOCATION SERVICE is the stress free way to move your pets abroad. Emigrating is a distressing time for both you and your pets, here are a handful of ways how we relieve the stress when you're moving home:
We are experienced in shipping pets worldwide to and from Greece
We arrange all the relevant preparations in order for your pet to travel; passports, microchips, vaccinations, blood tests, which are needed for some countries, such as Australia, New Zealand and South Africa.
Veterinary health certificates from the ministry of agriculture for the import/export of your pet
We help you choose the best flight for your destination
We help ship your pet to you by air cargo if you are not able to travel with your pet
HYDROPTHERAPY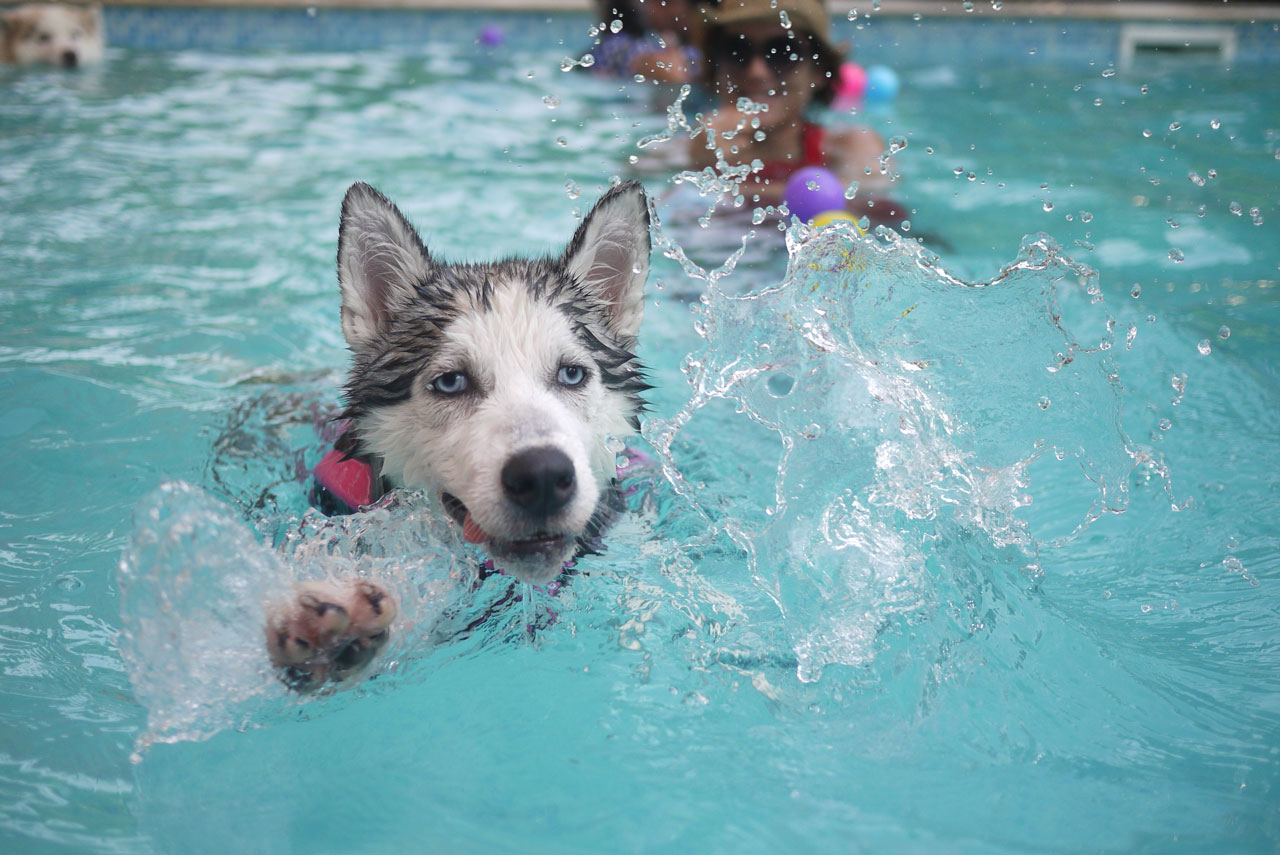 Our hydrotherapy programmes are tailored to the individual dog, to provide the best fitness programme with the aim of improving and enhancing and maintaining your dog's physical and emotional wellbeing. Hydrotherapy can be used in the treatment of conditions such as:
Arthritis
Hip & elbow Dysplasia 
Spinal injuries
OCD
Sprains and breaks
Cruciate ligament problems
CDRM – (Chronic Degenerative Radiculomyelopathy)
Pre and post operative muscle regeneration & maintenance
Recovery from neurological conditions
The benefits of Hydrotherapy include:
Relief from pain, swelling and stiffness
Improved physical fitness
Improved mobility
Cardiovascular fitness  (Heart & Lungs)
Arthritis & old age
Relaxation
Reduces obesity
What is hydrotherapy?
Hydrotherapy is a recognised and important rehabilitation treatment for dogs and the occasional cat recovering from surgery or injury.
Hydrotherapy allows your animal to perform non weight bearing exercise, which is an excellent therapy for animals in need of careful rehabilitation after injury.
Swimming helps to exercise every muscle of the animal's body helping them regain fitness without the risk of injury
Hydrotherapy is a safe and enjoyable form of exercise for healthy dogs or just simply for fun.
Your dog should have an approval from your veterinary surgeon prior to the first swim. If it is a referral from your vet or for rehabilitation we need to liaise with your vet to discuss the best programme for your dog. It is also required that you have read and signed our terms and conditions before treatment begins, these may be downloaded by clicking here
Hydrotherapy Contraindications
Open wounds
Surface infections
Contagious diseases
Cardiac and respiratory dysfunctions
Severe peripheral vascular disease
Epilepsy - one or more fits in week preceding hydrotherapy
Water phobia causing extreme panic reactions
Vestibular syndrome
Hydrotherapy Cautions
Incontinence
Obesity
Brachycephalic breeds
Laryngeal paralysis and tie backs
Decreased exercise tolerance
Cushings/Addisons disease
Diabetes
Epilepsy
Heart murmur or heart disease
Spinal injury
Extreme laxity of joints - hyperextension injuries
Undiagnosed forelimb lameness - risk of worsening any cervical spine problem due to extension of neck
Find Us
Google Maps not working?
GPS Coordinates: 37.853892,23.911987
Directions Coming From Attiki Odos
Go straight towards Markopoulo. Keep straight passing Markopoulo; just after you will reach the traffic lights for the racetrack to the left and Olympic shooting centre to the right.
Turn right towards the shooting centre, go straight for approx 1 kilometre
You will pass on your left the shop Porcelana a little after that on your right you will see an old car place called drag warriors turn right on to the dirt track just before drag warriors
Then take the next fork to the left and then the second track right which is approx 30 metres from the fork, that will bring you to Chris's Animal Hotel.
Directions From Lagonisi
Take the road towards Markopoulo and airport a little after the traffic light which is right towards kalivia and left towards Vari and Koropi you will see on the right a green house Geotekniki
on the left you will see an old car place called drag warriors turn left on to the dirt track just after drag warriors
Then take the next fork to the left and then the second track right which is approx 30 metres from the fork, that will bring you to Chris's Animal Hotel.
CONTACT US